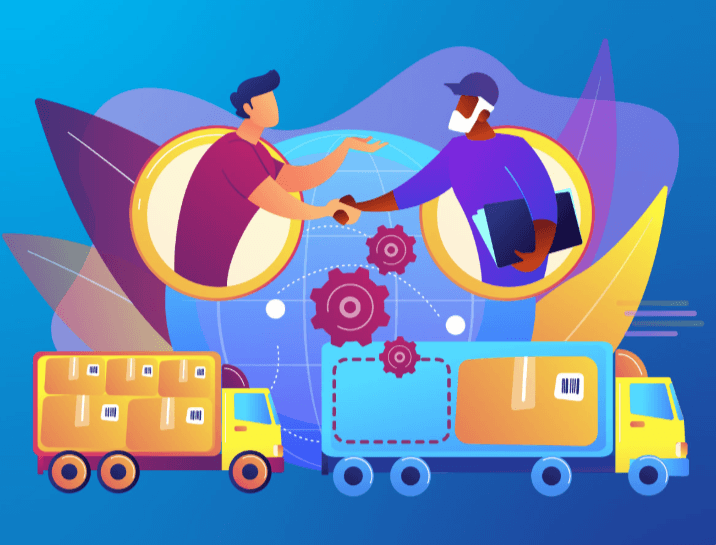 Current scenario
The impact of Covid-19 across the world has been completely devastating. The nations across the world have taken steps out of ordinary. From putting ban on travel, closing borders, stopping business to complete national lockdown, the economic growth has downgraded tremendously. Several attempts have been made to "flattening the curve" which involves reducing the number of new COVID-19 cases on day to day basis.
For a country like India with high population density, it becomes necessary for the Government to take up vital steps to protect its citizens as high population attracts the virus to spread easily and rapidly. Therefore, keeping in mind, the limited infrastructure, the Government had to completely lockdown the nation from March 25. The lockdown was supposed to last for only 21 days but has been extended till further instructions. The impact of this has already begun by troubling the Indian economy resulting in slow growth and shrinking consumption.
Impact on supply chains
Even before the spread of Covid-19 across the globe and nationwide lockdown, there seemed to be a ripple effect on the global flow of trade due to disruption in China. Due to this many companies had started working to thin the supply chain from China. Because of Covid-19, the vulnerabilities of costs have been exposed and "just in time" deliveries with emphasis laid on minimization has led to decrease in inventory buffers and has left very small or rather no room for adequate buffers
However in India still there are certain industries which are heavily dependent on Chinese imports. Some of these industries are that of pharmaceuticals where about 70 per cent of pharmaceutical ingredients are imported from China for the requirement of industry. Automobiles which adds up to 10-30 per cent of imported raw materials from China for the base parts. The renewable energy sector especially Solar in the area of solar is heavily dependent on China for Solar panels which is 80 per cent of our renewable sector's requirement.
Managing the crisis
To combat the current crisis, Directorate General of Foreign Trade (DGFT) imposed restrictions on the export of 13 Active Pharmaceutical Ingredients and 13 formulations made from these ingredients. Major actions were taken to quickly initiate customs clearances of imports from China.
The Apparel Export Promotion Council (AEPC) advised its members not to rely on Chinese products by diverging the source of raw materials as the supply from China has been cut off due to the pandemic. According to AEPC Chairman A. Sakthivel the industry body has approached the government on the matter who in turn has asked the Indian embassies to find the alternate sources of suppliers for India.
Due to crisis many companies want to move at least a part of their supply chains locally which would increase investment in India's local industries and help to overcome economy in crisis. The Indian Government has decided to promote domestic manufacturing of critical Key Starting Materials (KSMs) and Active Pharmaceutical Ingredients in the country which will promote Bulk Drug Parks with investment of ₹3,000 crore in the next 5 years. This is a wake-up call for India to develop its own local sourcing units and adopt alternative strategies for reducing the dependency on China.
References:
https://www.thehindubusinessline.com/opinion/covid-19-exposes-indian-industrys-supply-chain-vulnerabilities/article31224928.ece