The convenience factor is one of the main attractions of online vs. on-campus education. Simply put, online learning can be done at anytime from anywhere, and is an incredibly efficient option that can easily fit into the busy schedules of the students. Students may "go to class" during their commute, during their break at work, during the weekend, or after their kids go to bed-it is up to them to monitor their class time in a manner that makes sense for them.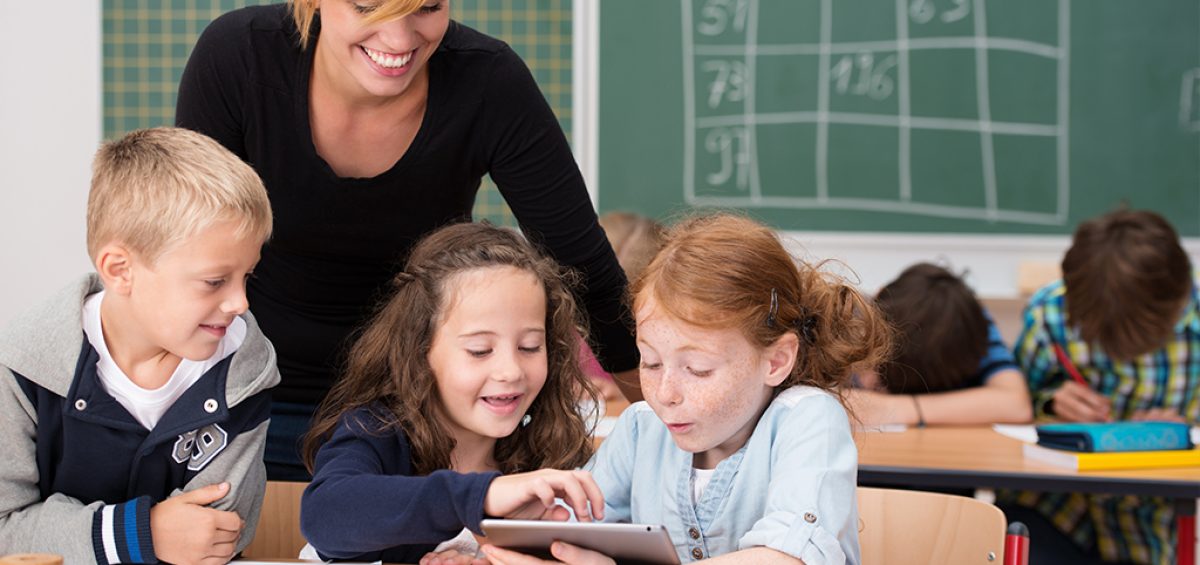 In contrast, on-campus education is a less sustainable choice. While many programs, particularly those aimed at adult learners and working professionals, will have class times during the night to facilitate other obligations of the students, students will still have to take the class at designated times, which may interfere with business hours, parenting commitments, and other routines. Additionally, students should take into account in travel time to and from campus-this may present a severe barrier to those who lack reliable transportation, or to those who lives in rural areas without a college campus near the area.
Another advantage of choosing an online college is that when it comes to degree programs, you can have almost infinite choices. When you participate online classes, you can enrol in any school that offers the program you are interested in, regardless of whether that institution is headquartered across the country in a neighbouring state or in any part of the world. That means you can choose an university course that really fits your objectives, preferences and career trajectory. While migrating is an option, for adult learners, who have developed lives, careers, and relationships, this is often not realistic. For older students who wish to attend on-campus classes, because of geography they only have the choice of a few educational institutions and those schools may or may not offer the program they are interested in.
On-campus education is generally structured in a manner that is very recognizable to the students: classes take place in physical classrooms, teachers give lectures and lead discussions, and students have in-person conversations about course material. This is very analogous to the classroom experiences students could have had in high school, so it's something that unconsciously attracts adult learners to. On-campus class experiences are built around face-to-face interaction and this is something that many learners thrive on – being in a classroom surrounded by your peers, being able to start conversations, form friendships, asking questions, and set up meetings in person with the teaching staff and support staff as required.
For certain students the perception of online learning may at first feel very unfamiliar and even a little awkward, especially if they are not used to conversing through written work. However, by the end of their first term, most students have absolutely adjusted to this new way of learning, and find that their conversations with professors and classmates come to feel entirely natural, and the same conversations, friendships, questions, and meetings still occur. In addition, some students find the online discussion format more stringent than a conventional teaching experience; Since they need to think more carefully about what they're saying, and they can't just put their hands up to answer a question.
To determine the feasibility of their various choices, students can contact the school financial assistance offices they are considering to learn more about the average help packages, their eligibility for student loans and tuition rates, and evaluate the final dollar amounts they will owe each term. They should also carry out a complete analysis of the overall attendance costs for the institutions that they consider. It is necessary to decide whether participants are likely to be paid extra, undisclosed fees for items such as access to distance learning, equipment, online libraries or resources (for an online program) or fees for student participation (for on-campus programmes). They all have to be factored into when measuring the tuition expenses, which can easily add up.
Ultimately, although both in-person and online degrees have their positive and negative aspects, both are decent alternatives, and it is up to each individual student to determine which suits their lifestyle, habits and schedule best.