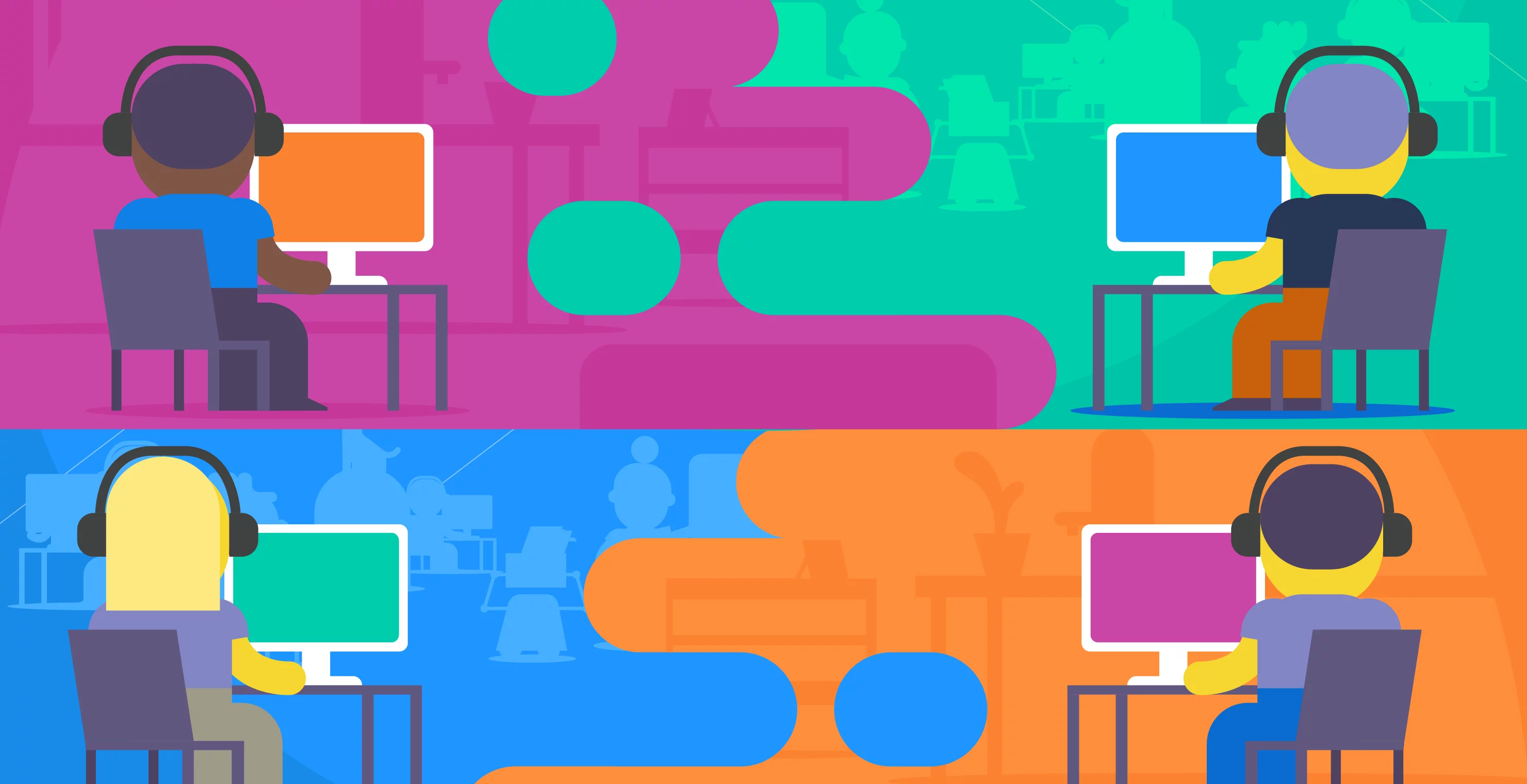 The current pandemic situation has driven everyone to their homes in order to protect themselves from the novel Coronavirus. Countries are in the phase of 'unlocking' now as they can't afford the lockdown anymore but the virus is still prevalent. Social distancing measures must be taken up even when all activities resume and other necessary precautions like wearing a mask and maintaining hygiene must be taken as well. The work-from-home culture has been adopted worldwide and both a person who is working individually and people who are working in teams need to be managed. 
A virtual team is a group of individuals in remote locations that are working together towards a common goal and the mode of communication through which they coordinate their activities is electronic. Before the pandemic, virtual teams were formed when people from different countries were on board for a project. Such a team was advantageous because the organisation could save up on real estate costs and it was also favourable for the employees because their time wasn't spent on commuting, leading to more productivity. There are also disadvantages like technological issues and lack of that level of bonding associated with workplace teams. Managing a virtual team is obviously more difficult than workplace teams, especially when the communication between the team members isn't as effective.
Due to the prevailing circumstances, formation of virtual teams is inevitable but there are a few differences. The members of the team aren't necessarily in different locations and the was formed to ensure social distancing and prevent the transmission of virus, in turn. There is a chance that the members of the team know each other personally beforehand. Formation of a virtual team is also more complex because the people with qualities like effective communication and sense of individualism have to be handpicked and assigned role after due thought process for smooth working of the team.
The leader of a virtual team isn't very different from the workplace team and needs to have qualities like emotional intelligence and effective communication so that the members of the team are clearly aware of division of work and goals of the team and shortcomings of face-to-face interaction can be prevented. There is a possibility that the members might hesitate to speak up their concerns in such a setting but the leader must encourage them to speak their hearts out whenever needed.
Read about Emotional Intelligence here.
Now that there is a team with a leader, the members have to get to know each other personally in case they don't and the targets have to be made and communicated. Short term milestones should also be set in order to keep the members motivated for them to keep up with their efforts continually in order to reach them. The means of electronic communication should also be decided and they should be favorable with whatever project the team is taking up. There are an array of platforms like Zoom and Microsoft Teams available that facilitate the work-from-home culture. Video conferencing should be done regularly for both work and non-work related conversations to increase cohesiveness.